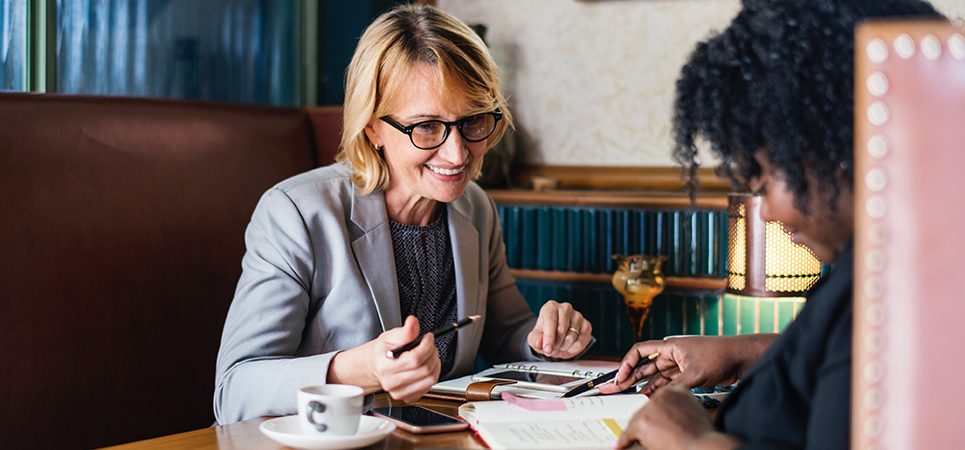 General Information
License fee questions should be directed to the Supreme Court Clerk's Office, which is open from 8:00 a.m. until 5:00 p.m, Monday through Friday. The Clerk's Office may be reached by email at attylicenseinfo@arcourts.gov or by calling 501-682-6849.
Bar-Membership Card or Certificate of Good Standing
Please see Clerk of the Court Forms and complete the Request for Bar Card or Request for Certificate of Good Standing form.